When it comes to making a statement with your landscaping, few things can match the bold strength of boulders. In Manitoba, we primarily have access to granite and limestone. Granite is the stronger of the two and comes in various colours and shapes. These materials have myriad uses, but in this context we will focus on their application as large pieces as opposed to aggregates.
Here are just some of the ways one can incorporate these majestic monoliths into your project:
Benches
Walls and retaining walls
Decorative accents
Address boulders
Rock Gardens
Dry creek beds
Inscriptions
Seating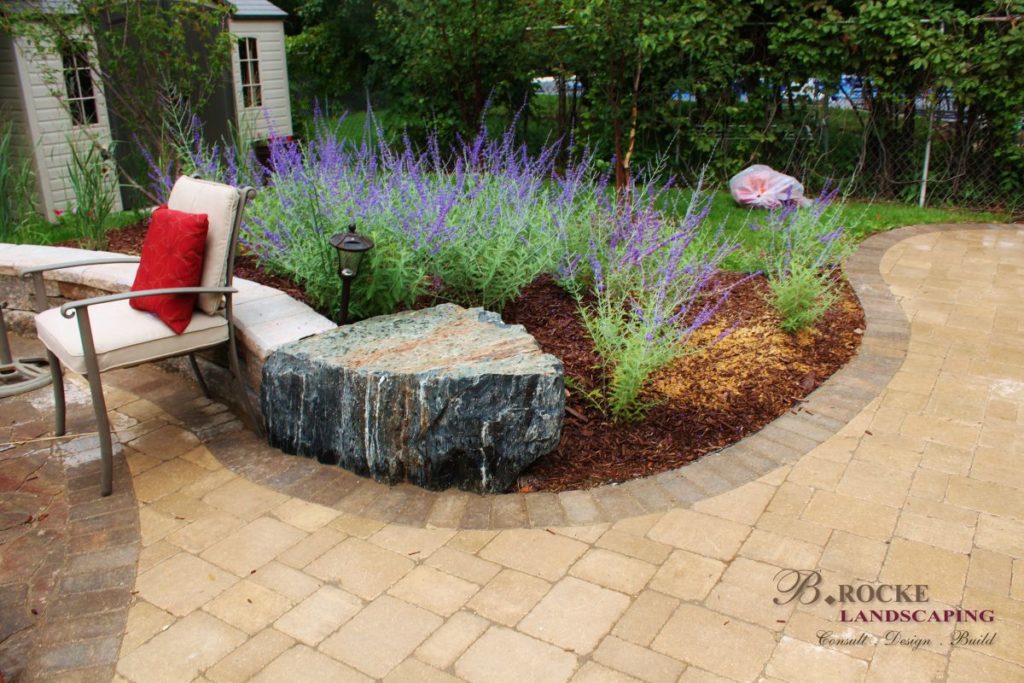 Planters
B. Rocke Landscaping has been incorporating boulders into our designs for over a decade. Please contact us with any questions!