Looking to give your yard a makeover but don't know what to do? This article compiles some of our top design trends, including features that are common throughout each project. Over the past several years, we have noticed that clients are generally leaning more toward a Modern Style. This includes square, rectangular, and straight-edged designs. From paving stones and patios to site furnishings and pergolas, we have designed many spaces that feel sleek and modern.
Staircase Cladding
Slab Walkways
Square/Rectangular Patios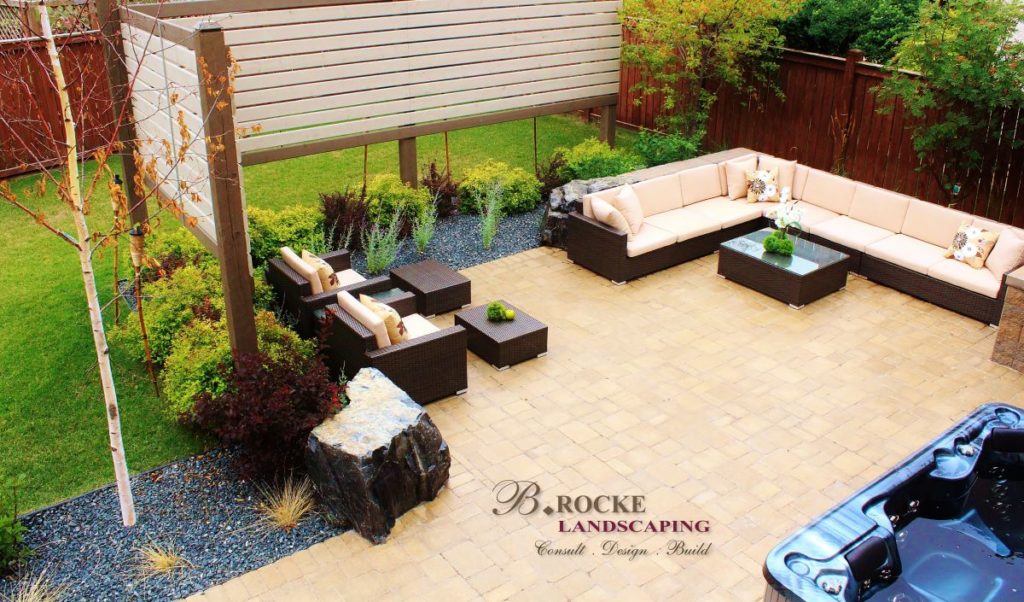 Modern Paving Stone
Vertical Gardening
Hopefully we've sparked some ideas and give you more confidence selecting the look of your project.
If you want to add shade to your yard, it might interest you to have a look at our custom-designed site furnishings and pergolas!